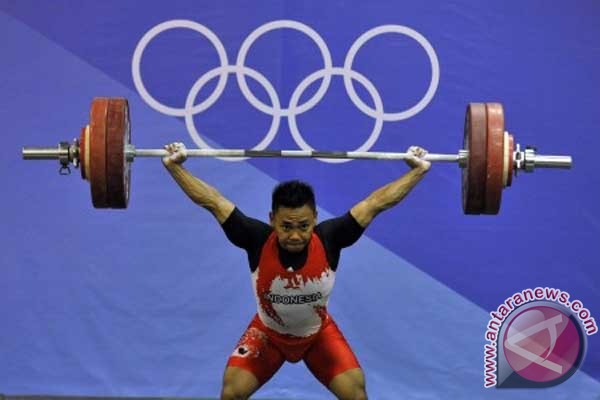 Indonesia Lifter Eko Yuli's son managed to present the bronze which is Indonesia's first medal at London Olympics.
Following bronze lifter Eko Yuli Irawan won the weightlifting branches, Indonesia finally get a list of the London 2012 Olympic medalist.
Meanwhile, China confirmed its dominance on the third day sporting event terakbar world after an additional three gold so strong now with nine gold. It's four more gold than the U.S. that followed in the order of two.
Total achievement medal is the same between the two countries, 17 medals, but China is superior to total gold medals collected.
Following the acquisition of Olympic Medals Table London 2012 (Rating, Country, Gold, Silver, Bronze, Total)